Why is FMCSA Enhancing SMS? Continuous Improvement Leads to Increased Safety
As part of FMCSA's work toward reaching U.S. DOT's goal of zero roadway fatalities and serious injuries, the Agency looks for opportunities to continually improve SMS and the decision-making processes critical to safety.
The proposed changes were informed by FMCSA's commitment to the following guiding principles:
Fairness
Ensuring greater consistency in results by holding similar carriers to the same standard, regardless of how their safety issues are documented.
Accuracy
Continually improving the quality of the data we use to stay focused on the motor carriers in most need of intervention.
The crash rate for carriers prioritized using the new methodology is 10% higher than under SMS.
Clarity
Helping motor carriers better understand their results and how to use them to adopt safer behaviors.
How does the new methodology affect my SMS results? Preview Your Carrier Data
Reaching zero roadway fatalities and serious injuries will require working with the entire roadway transportation community. The public comment period has closed; FMCSA is reviewing comments on the proposed changes for consideration as we finalize the prioritization methodology.
Motor carriers can log in to view their results under the proposed methodology. For more on how to view these results, watch this video demonstration.
Watch the Q&A Webinars
FMCSA took questions from the public during three Q&A webinars in March 2023. You can view recordings of these webinars using the links below (passcode is provided). You can also download the presentation slides.
View Data From an Example Carrier
Timeline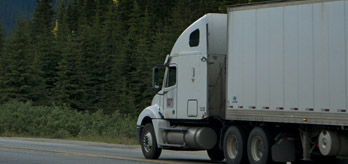 Phase 1: Prioritization Preview
Phase 1
FMCSA engages enforcement and industry stakeholders in an inclusive process to improve safety compliance and prevent CMV crashes. Motor carriers can log in to see if they would be prioritized under the new methodology. Motor carriers and other stakeholders may submit public comments about the proposed changes described above via regulations.gov. Comments are due by May 16, 2023.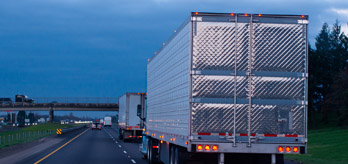 Phase 2: Revise Prioritization
Phase 2
FMCSA will carefully review all public comments and incorporate recommendations that align with the Agency's safety mission into the final methodology.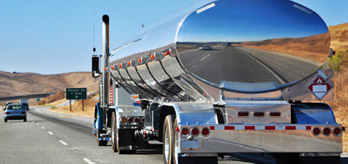 Phase 3: Update Prioritization
Phase 3
FMCSA will implement the finalized methodology. This means the new methodology will be used by FMCSA enforcement to help determine which motor carriers to prioritize for CSA Interventions.
Learn More

Preview Resources